Plants – Agricultural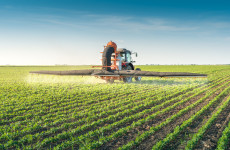 Sulfur(S) 1.50%, Iron(Fe) 1.50%, Humic Acid 45%
Live Earth's famous Humate Soil Conditioner is an organic soil amendment for use on all turf, ornamentals, and crops. It is an ideal solution to increase organic matter concentration in the soil. Mined from an ancient plant deposit, Humate Soil Conditioner delivers the highest humic acid & organic matter content of all our granular products. .
---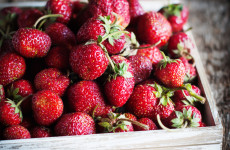 LM-32 is a liquid fertilizer, created from cold water extracted fulvic acid that contains clean and pure trace minerals..
---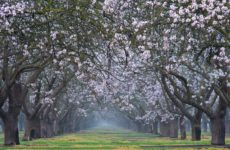 Humic Acid 6%
Liquid 6 is liquid humic acid, designed for use on all turf, ornamentals, and crops. Blends well with most liquid fertilizer, is ideal to improve nutrient uptake, increase organic matter, and reduce nutrient tie-up in the soil. Liquid 6 is derived from a mined ancient humic shale, low in ash, that delivers the highest available humic acid content of all our liquid products. Liquid 6 is listed for organic production with CDFA, Washington Dept of Ag, and OMRI.
---